PRODUCTS
Eagle Series 1000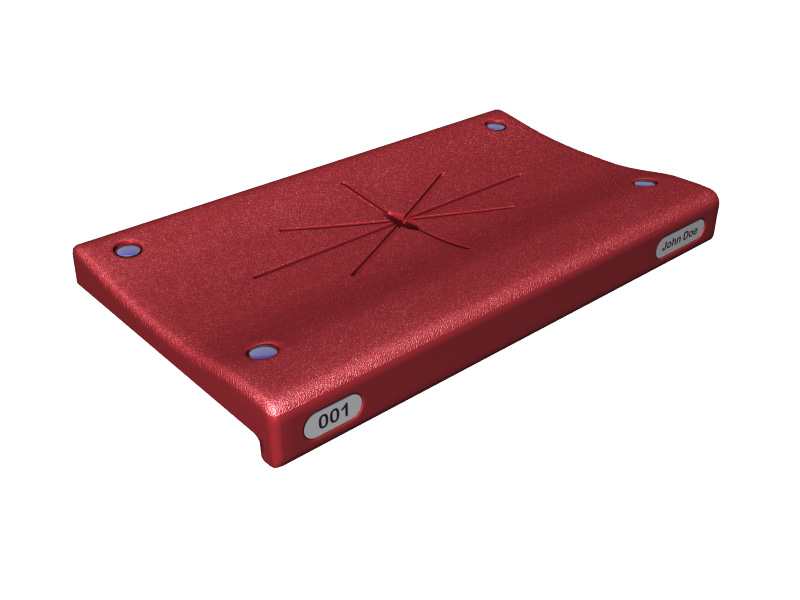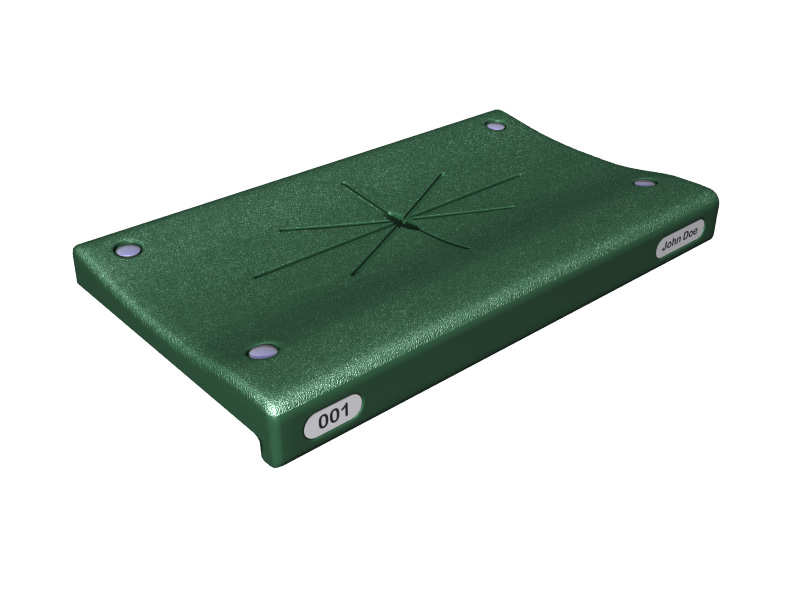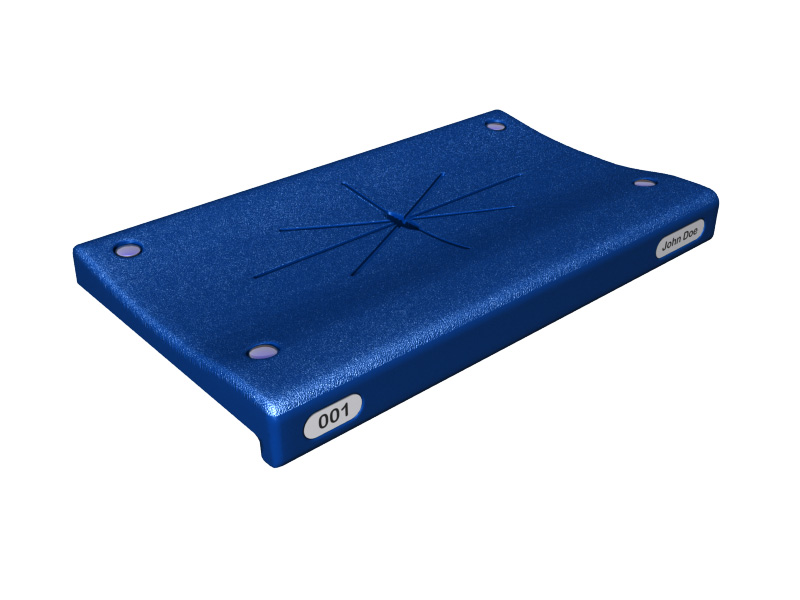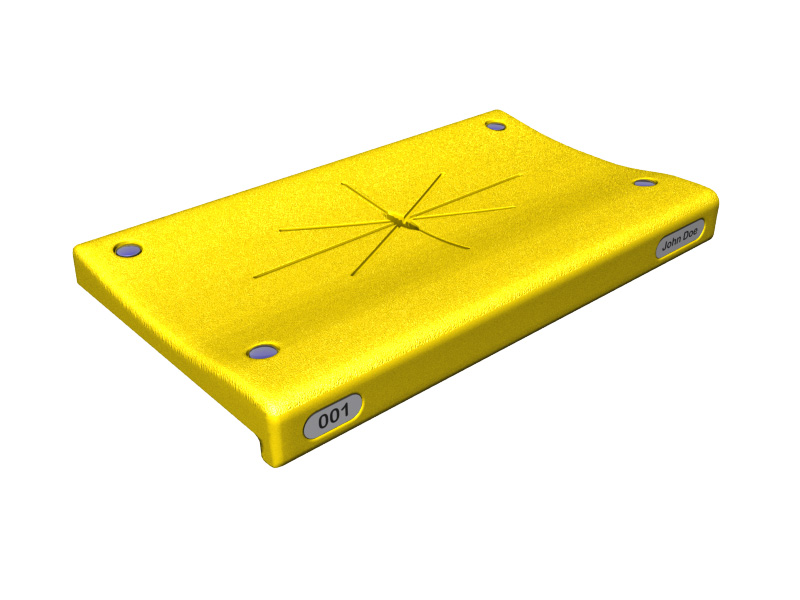 Red
Roll Over to View Seat Color
Red
Ball Park Green
Navy Blue
Yellow
Eagle Series 1000
Sturdisteel Eagle Series 1000 bleacher seats are a value choice for sporting venues requiring a reserved section for installation on existing or new plank aluminum seating. Our ergonomic polyethylene seat is designed for comfort and longevity, giving the spectator a defined seat space. Generate revenue for your school, team or organization by adding optional engraved names plates. Eagle seats are offered in four standard colors shown above or a range of custom colors for a minimum order of 1000.
Standard Features:
High grade polyethylene containing antistatic and ultra-violet protection
Recessed hardware and drainage slot
Number plate and optional name plate available for fund-raising
Installs on 10" square aluminum seating plank
Standard colors: Red, Ball Park Green, Navy Blue, Yellow
Due to the relative inconsistencies of various display monitors, the colors you see on your screen may not be a totally accurate reproduction of the actual product. While Sturdisteel has made every effort to represent our standard colors as accurate as possible, the images are intended as a guide only and should not be regarded as absolutely correct. If you would like to see a color sample of any product shown on our site, please call 800.433.3116 or visit our contact page.
Click to view Eagle Series 1000 on specific deck systems